The St. Louis Blues and MindsEye Bring Accessibility to the Blind
Saint Louis, Missouri, Feb. 27, 2019
The St. Louis Blues and MindsEye Bring Accessibility to the Blind and Visually Impaired!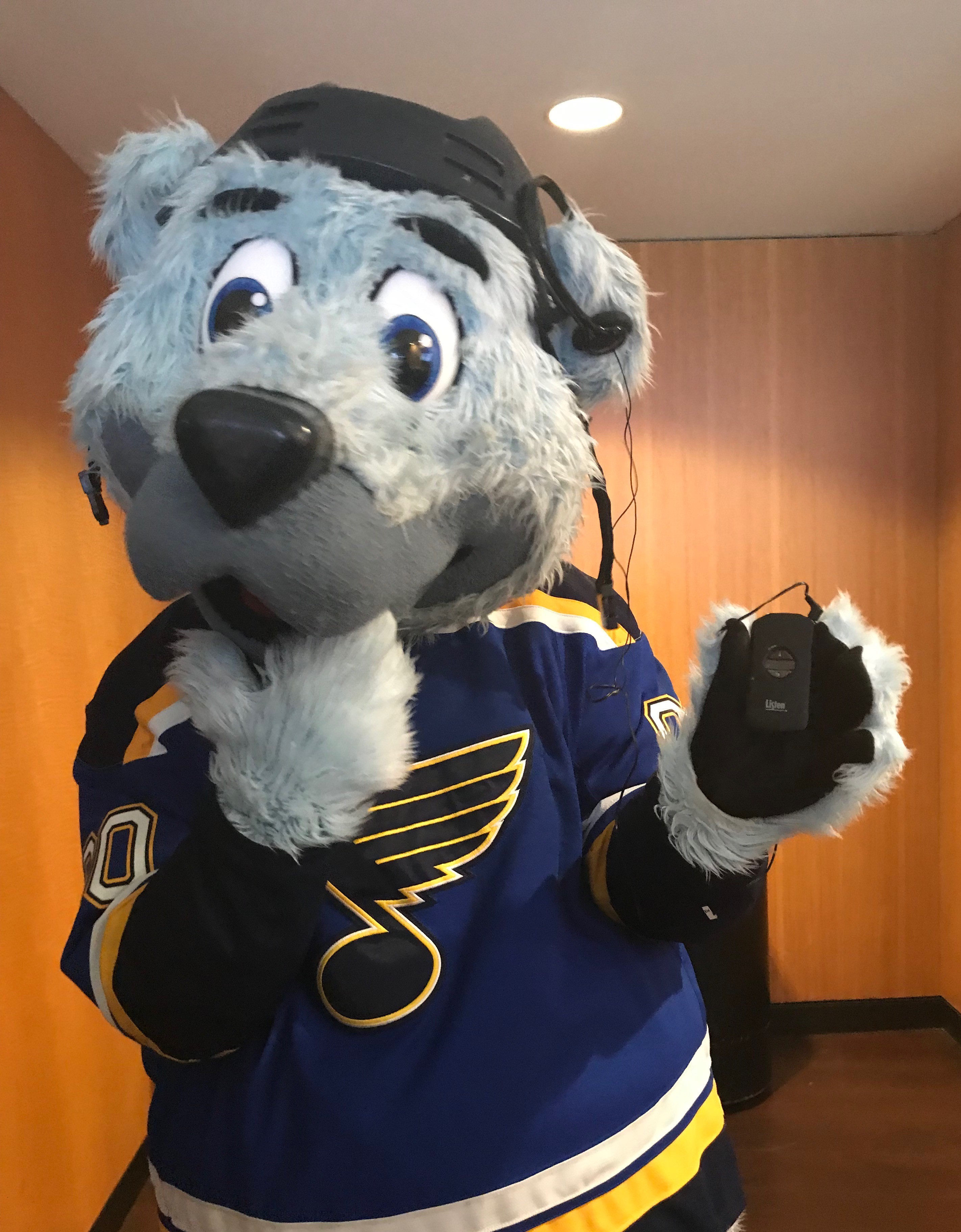 St. Louis Blues Center Tyler Bozak broke a scoreless tie against the Nashville Predators with only seven minutes left on the clock with Defenseman Alex Pietrangelo adding an empty-netter on the power play with only four seconds remaining, bringing the Blues a victory of 2-0 on Tuesday night.
It was a thrilling game for everyone in attendance at the Enterprise Center in Saint Louis, but especially so for a group of blind and visually-impaired kids. MindsEye brought Audio Description to a Saint Louis Blues game for the first time, creating a fully accessible experience for some super fans from Delta Gamma Center for Children with Visual Impairments and Variety-the Children's Charity of St. Louis.
Through the support of United Way of Greater St. Louis by way of World Wide Technology, MindsEye describers interpreted the frenzy and action of hockey for young blind and visually impaired kids in English and Spanish. Tactile elements were brought to the suite for the kids to explore, including game-worn jerseys, equipment, and even a visit from the furry, blue polar bear himself - Louie!
After the game, the Delta Gamma Kids talked about the experience the whole ride home - jumping around with excitement. One of the kids told his mom that it was the best Tuesday of his life.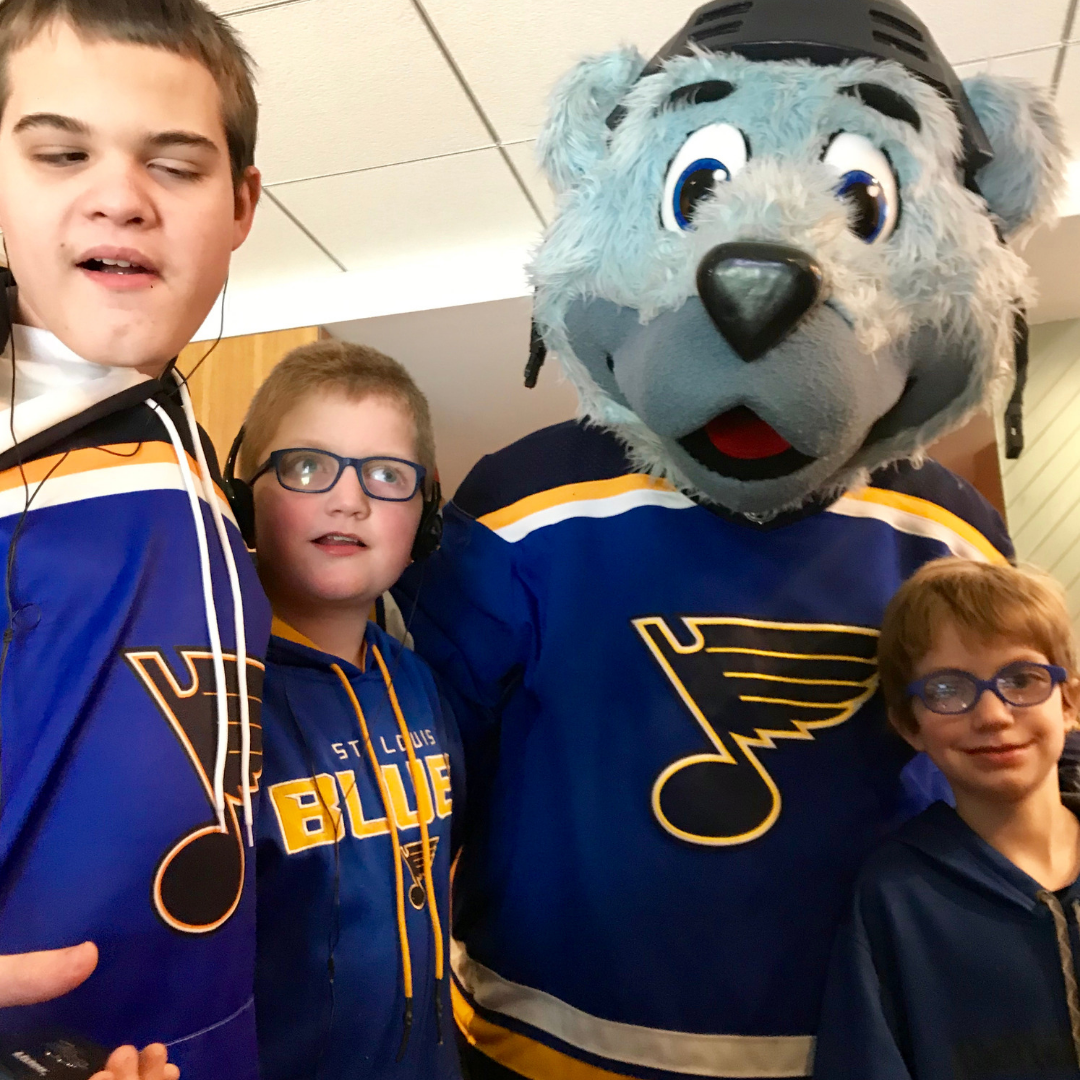 It was truly beautiful to see so many great organizations working together to ensure accessibility to our community.
Special thanks to World Wide Technology, United Way of Greater St. Louis, the St. Louis Blues, Enterprise Center, and Stifel Theatre for making this night possible.
Checkout MindsEye Describers translating the Blues vs the Predators!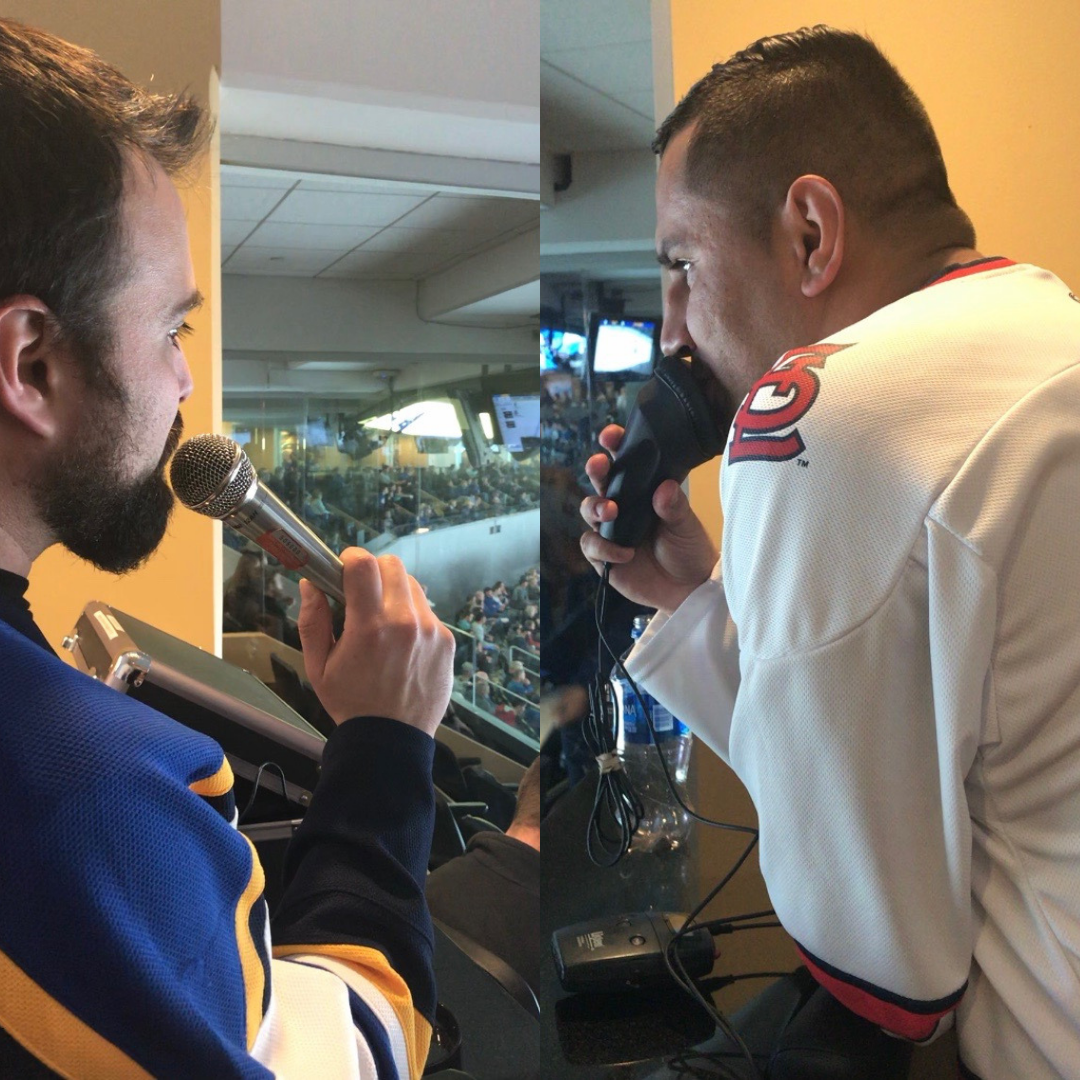 MindsEye translates vision into audio.
MindsEye has been committed to connecting those who are visually impaired to the news and entertainment they need for over 45 years through 24-hour radio broadcasts of national and local print media. Their Audio Description project was instituted in the fall of 2016 and has provided description and trainings to a multitude of Saint Louis's essential cultural institutions, including: The Muny, the Repertory Theatre of Saint Louis, the Saint Louis Zoo, COCA, Shakespeare Festival, Circus Flora, the Missouri History Museum, the Black Rep, the Saint Louis Arch and Stifel Theatre.
To learn more about MindsEye's Audio Description services,
or contact:

Rachel Melton | Arts & Culture Coordinator

MindsEye
9541 Church Circle Drive
Belleville, Illinois 62223
(618) 394-6449 | rmeltonThis email address is being protected from spambots. You need JavaScript enabled to view it.