MindsEye's Ultimate Beepball Tournament is a Dream Come True
At Last, Father and Son Can Play Ball Together
There is no place in America where baseball is more a part of the heart of its city and people than in St. Louis! But for those in our community who are visually impaired, playing baseball was only a fantasy – until Beepball.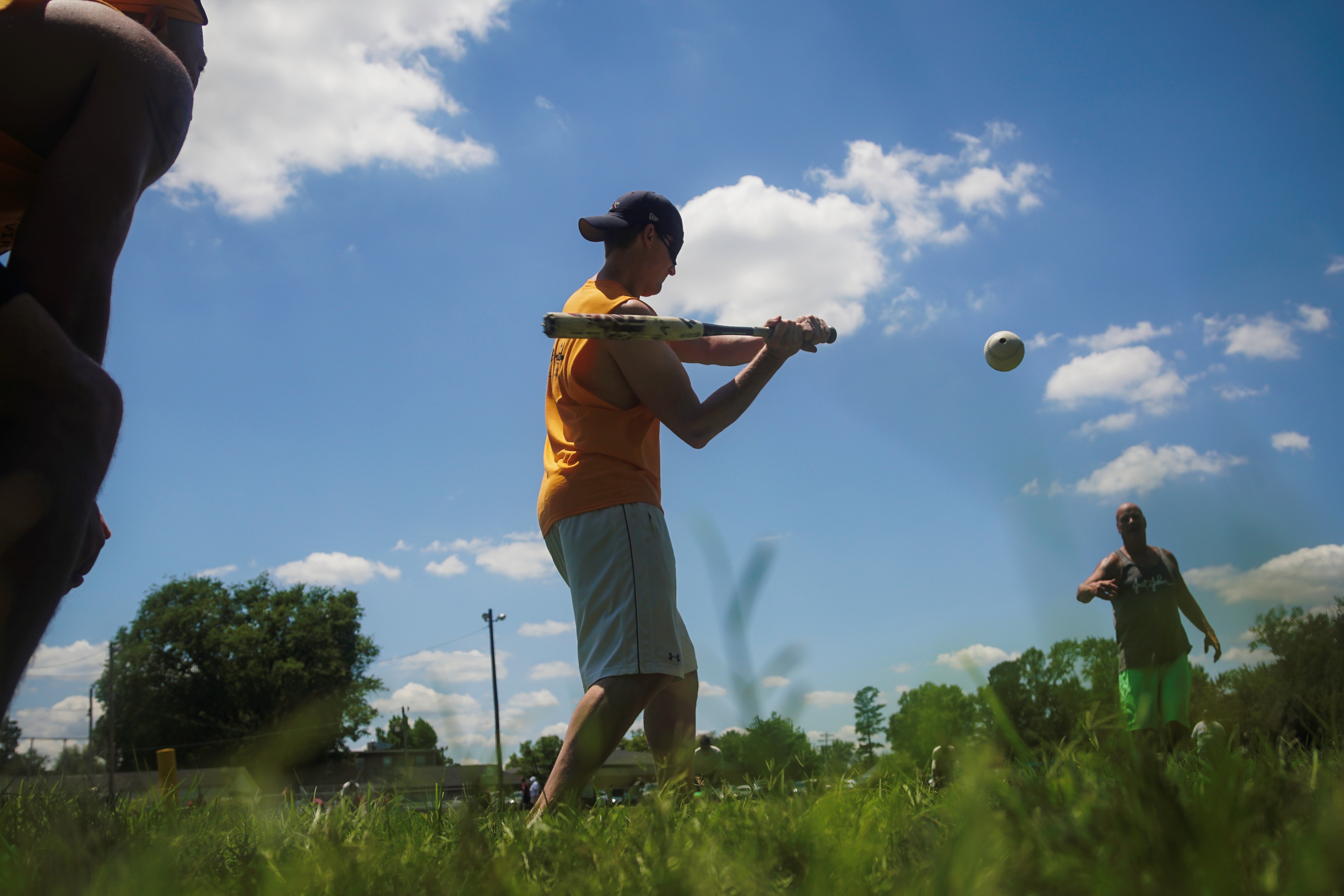 John Ashby dreamed of sharing his love of sports with his son; baseball was his lifeblood, his one constant that never failed him. But when AJ was born almost 5 months premature and diagnosed with retinopathy, John realized that his dream of teaching his child how to play ball was no longer possible. Until one day, MindsEye visited AJ's school to put on a Beepball Demonstration. They were amazed that they could finally play baseball together, and now John's dream is a reality; he and AJ will hit the field together for the first time on Saturday, July 14th for MindsEye's 12th Annual Ultimate Beepball Tournament.
John shares, "Beepball through MindsEye has shown my family even more that anything is possible. To go to an event like the Beepball tournament is humbling and very special to us."
Read more: MindsEye's Ultimate Beepball Tournament is a Dream Come True
MindsEye Honored with Awards at IAAIS in Colorado
FOR IMMEDIATE RELEASE:
MindsEye Honored with Awards at IAAIS in Colorado
Belleville, Ill. May 8, 2018– At the 2018 International Association of Audio Information Services (IAAIS) conference May 2-6 in Boulder, Colorado, MindsEye was presented with the award for Excellence in Fundraising for their Blindfolded Breakfasts and with the 2018 Program of the Year - Magazine Digest for The African American Hour which features the magazines Essence, Upscale, Legacy, Jet, and The Grio and is read by dedicated volunteers. MindsEye also received an honorable mention for the program Ear to Ear for Interview Programming.
Read more: MindsEye Honored with Awards at IAAIS in Colorado
45 Years of Service
MindsEye Celebrates 45 Years of Service for the Visually-Impaired Community!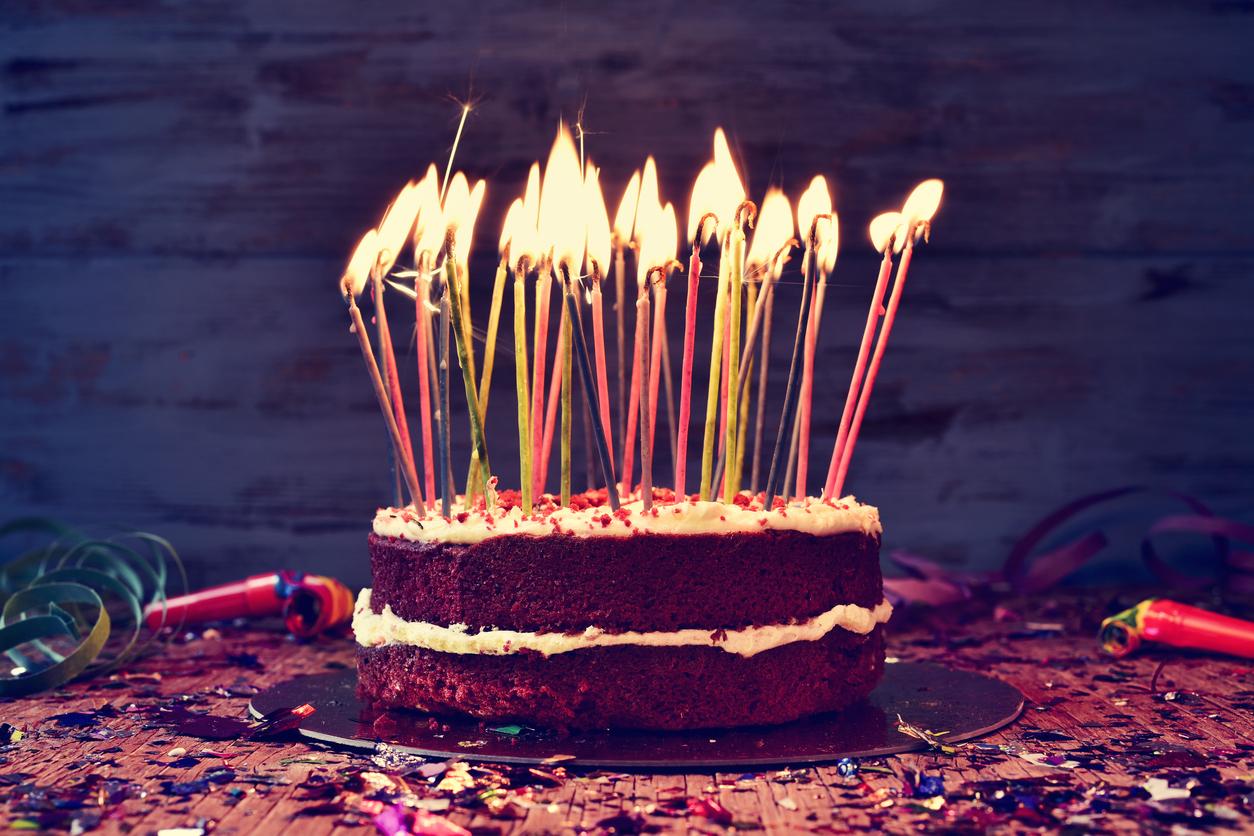 On March 1, 1973, Fr. Boni brought WMRY's "Talking Book" to the airwaves. This reading service for the blind took local and national print publications brought to life by volunteers and transmitted them to people's homes. Fr. Boni traveled far and wide to raise funds so that the service would be free and create accessibility to those who were visually-impaired and blind. The service founded by Fr. Boni is now known as MindsEye - and continues to flourish to this day.

4 Degree Guarantee
MindsEye is the proud beneficiary of KMOV Steve Templeton's 4 DEGREE GUARANTEE for the month of April!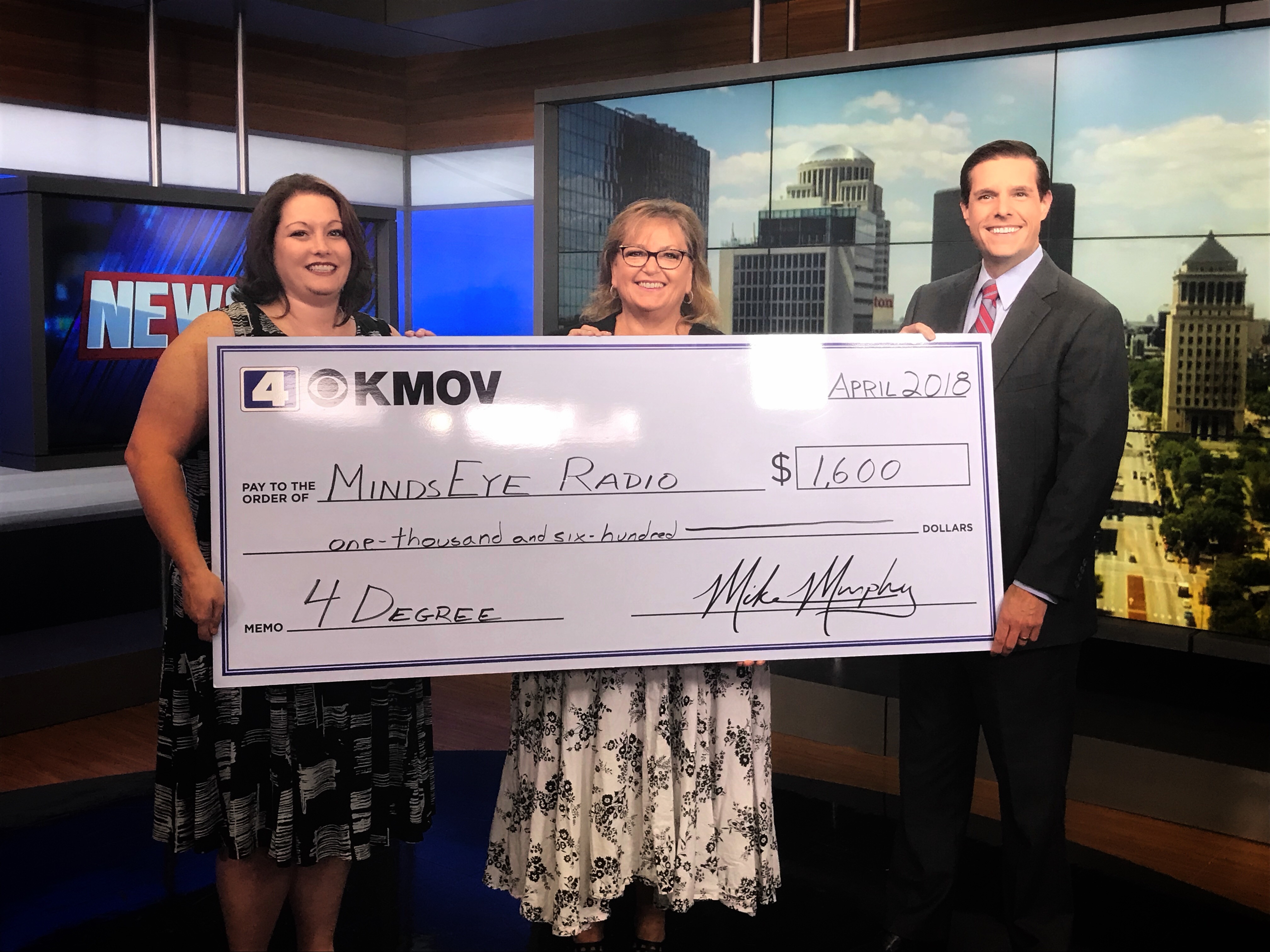 Celebrate What You Want to See More of in the World
MindsEye's 15th Annual Soirée pour la Vue
The room sparkled and twinkled in purples, golds, and greens, as the crowd of over 200 gathered to Laissez les bons temps rouler and celebrate MindsEye's mission to translate vision into audio for those in our area who are blind and visually impaired. It was a beautiful night of celebration at the Palladium Saint Louis. We honored The Muny and longtime volunteer and advocate Susan Coffey Bolen with the Father Wittenbrink, OMI Visionary Award. The food was delicious, the auction items thrilling, and the fellowship and laughter of supporters and volunteers made the evening a true joy -there was even a little dancing. 
Read more: Celebrate What You Want to See More of in the World