The Great American Eclipse, Audio Described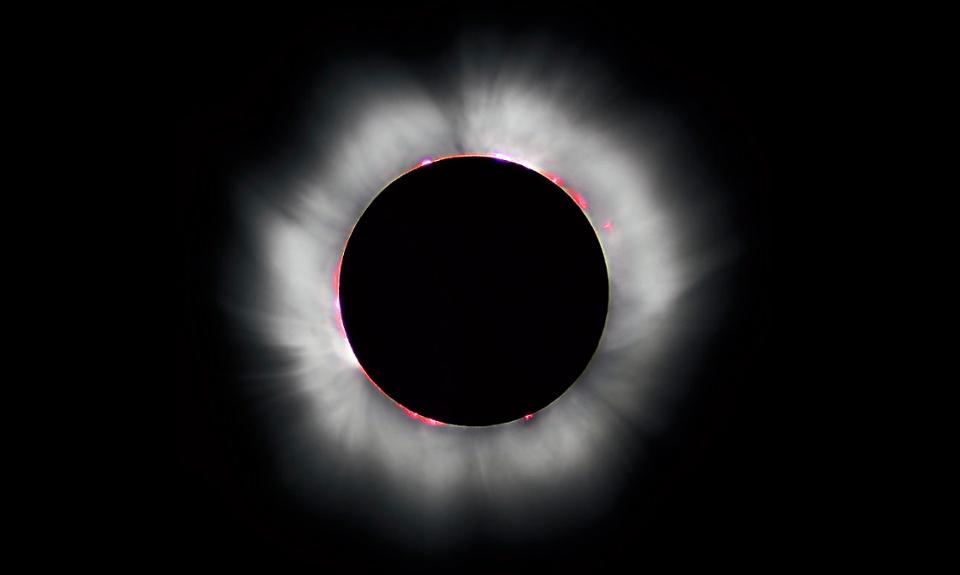 MindsEye's Vision: Art (and the Great American Eclipse) Is for Everyone
Saint Louis, MO – August 17, 2017 -  Everyone is talking about the Great American Eclipse and where they're going to go to see it, but how does someone who is visually-impaired or blind experience this once in a lifetime event? Audio description allows people who are visually impaired to take full advantage of theater productions, art shows, museum exhibits, and all of life's moments. It's a similar idea to sign language interpreter services for the deaf.

MindsEye will go LIVE Monday, August 21st from 1PM – 2PM on Facebook and ON AIR to broadcast the Audio Description of the much-anticipated Solar Eclipse during The Missouri Council of the Blind's "Watch and Listen Party." The description will focus on the science of the eclipse and (of course!) the visual elements as the eclipse passes over the city and we experience 56 seconds of totality. 
Join us to support accessibility in the arts!
ART IS FOR EVERYONE.
MindsEye launched our 2017 Audio Description Campaign "Art Is For Everyone" on Friday, August 4th through the Arts and Education Council's crowdfunding platform.
Will you help us reach our goal?
It's imperative that we work together so that ANYONE with a visual-impairment can still "See a Play!"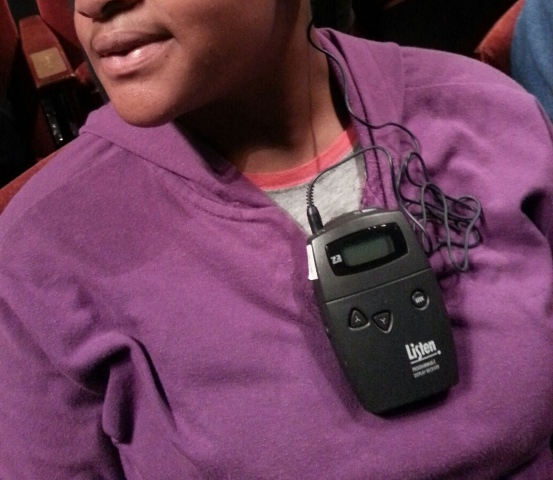 2017 Listener Survey
If you are a MindsEye listener, or eligible to be a MindsEye listener, please take our 2017 Listener Survey.  
Your responses will be compiled with other listeners to make MindsEye even better next year! 
The 11th Annual MindsEye Ultimate Beepball Tournament
MindsEye's 11th Annual Beepball Tournament was a hit!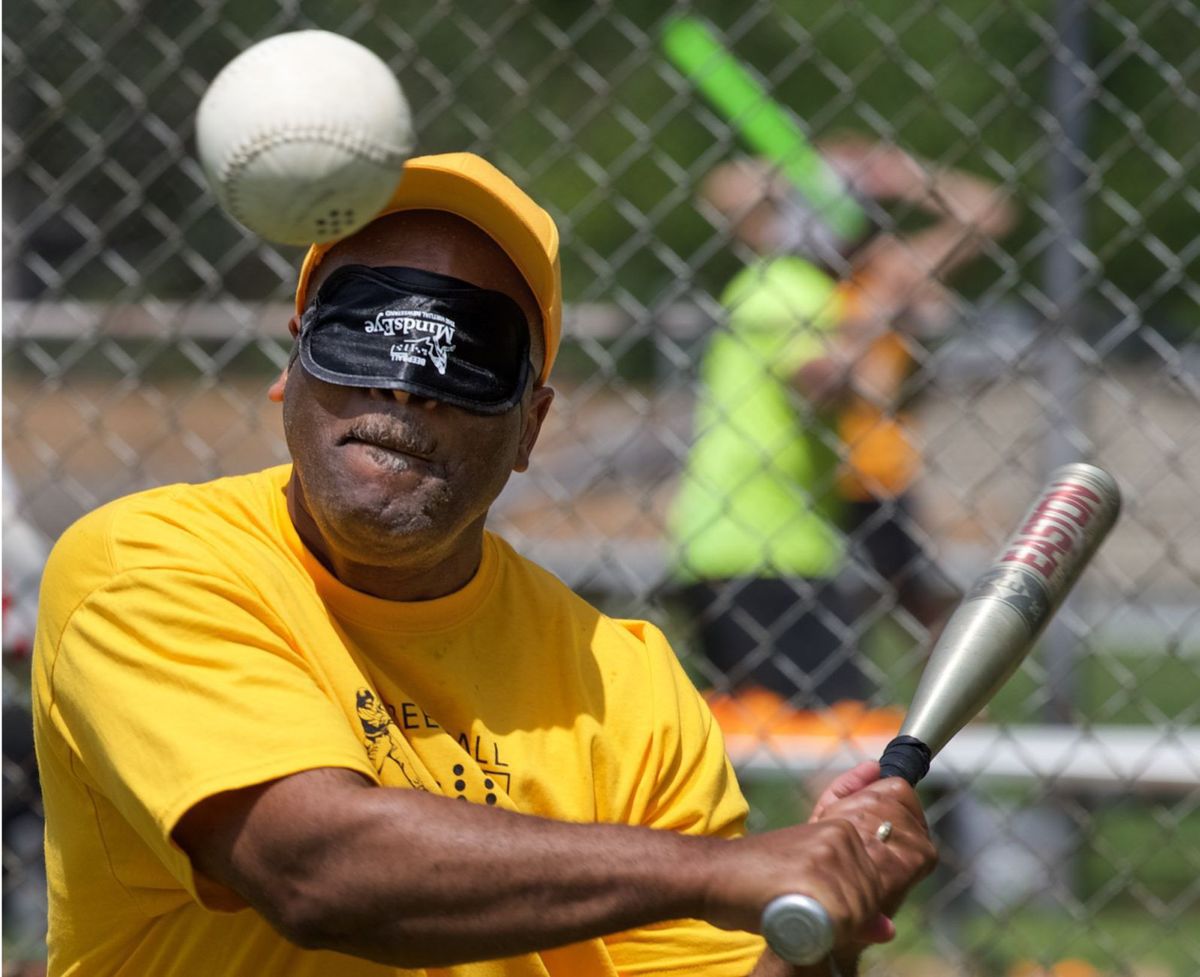 Saturday, July 15th, 2017 was a spectacular day at Assumption Parish in South St. Louis – local organizations and friends of MindsEye joined together to support a day of fun, athletics, and community in a game that gives visually impaired St. Louisans a chance to play ball. Beepball's spin on baseball allows those who are blind to compete – and compete they did! Lighthouse for the Blind team member Anthony Easley, who has been blind since 1988, was able to experience playing on the field again and said, "…it's a good feeling, I love it. Because I'm back on the diamond, something I thought I wouldn't be able to do."
Read more: The 11th Annual MindsEye Ultimate Beepball Tournament
By Mayoral Proclamation!
By Mayoral Proclamation: Thursday, June 22nd, 2017 is Audio Description Day in Saint Louis



Saint Louis, MO – June 22, 2017 -  MindsEye seeks to create accessibility for the visually-impaired and blind for all theatres, museums, and events by providing audio description. MindsEye has had the great pleasure to work with many local theaters and organizations, including: The Repertory Theatre, Peabody Opera House, The Muny, Delta Gamma Center, and Circus Flora. Audio description means that every person who attends a theater production, regardless of visual impairment, has the chance to experience a rewarding performance.
It is with great joy that we announce Thursday, June 22, 2017 as Audio Description Day!