With Deepest Sorrow
It is with our deepest sorrow that we announce the passing of our beloved founder Fr. Boniface WITTENBRINK, OMI (Fr. Boni) on Tuesday, June 13th, 2017.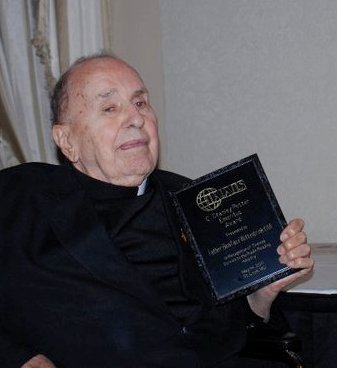 A visitation and Mass was held on Tuesday, June 20th at Our Lady of Snows Church in Belleville, IL. A Mass of Christian Burial was led by Fr. Louis Studer, OMI and with Fr. Allen Maes, OMI preaching. Stories were shared. Words of love and celebration were spoken by all. Fr. Boni effervesced. He lived his life with liveliness and exhilaration; he made the world a better place.
Fr. Boni was laid to rest at St. Henry's Oblate Cemetery in Belleville, IL.
He was born on June 30, 1914, in Evansville, IL, to Max and Catherine, nee Paulter, Wittenbrink. He served 76 years as a priest and 81 years as a vowed member of the Missionary Oblates of Mary Immaculate. He was preceded in death by his parents; his sisters, Wilma Kumke, Florentine Froelich, Eleanor Jackson, Sr. Dorine Wittenbrink, FSM, and Agatha Harst; and his brothers Cletus, Raymond, and H.J. Wittenbrink.  He is survived by nieces and nephews.

In lieu of flowers, memorials may be made to MindsEye or to the Missionary Oblates of Mary Immaculate
giveSTLday 2017 Thank You
THANK YOU!!!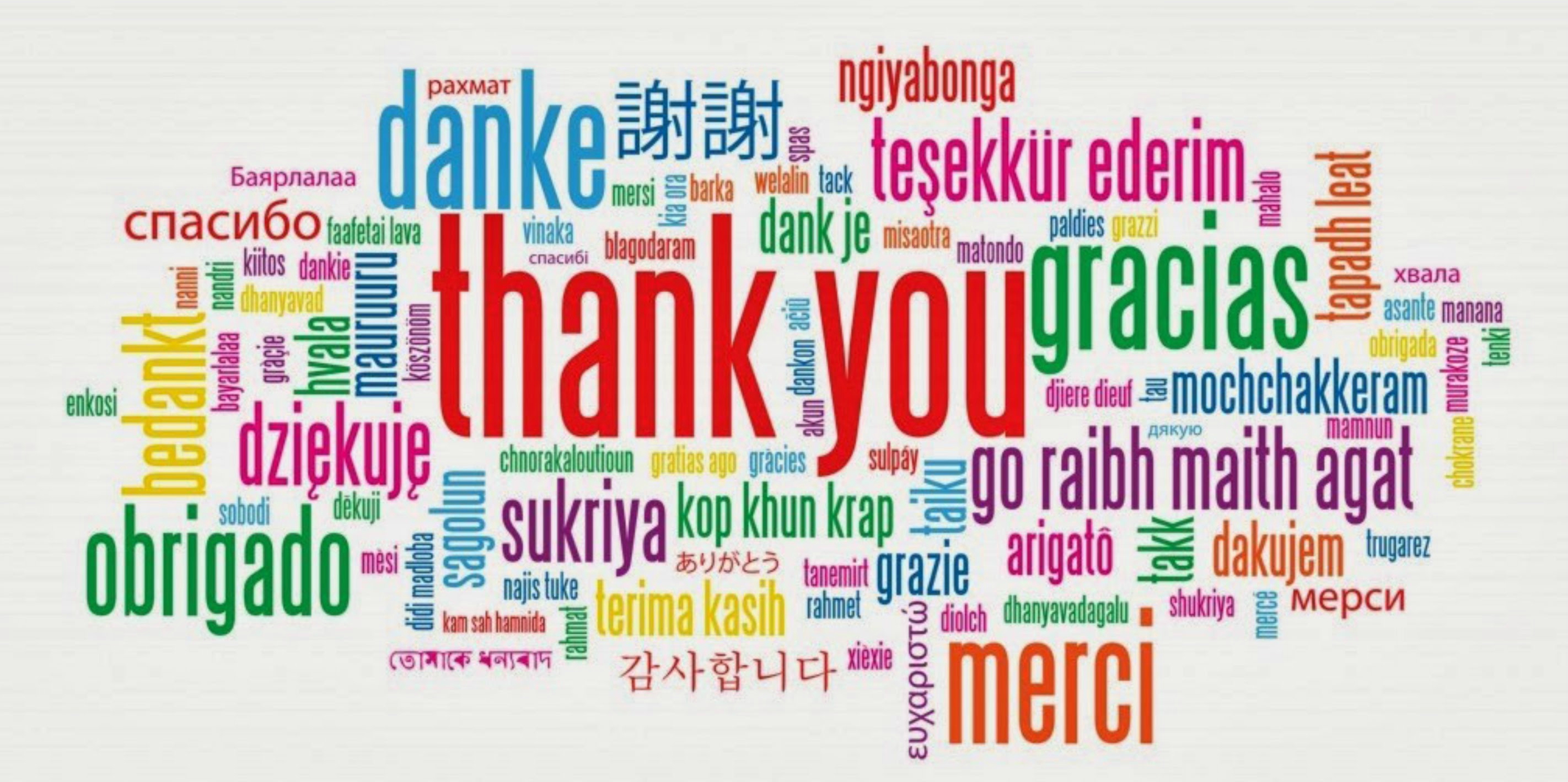 Dear MindsEye Supporter,
Thank YOU. 
During the busy, gift-giving day that is giveSTLday, so many people stepped up to support MindsEye. Thank you for that support! and for opening your heart to those who are blind and visually impaired in the Greater Saint Louis Area. 
During this celebration of the non-profit world - for 24 hours - Midnight to Midnight, we raised over $2700 for our community.
With you by their side, supporting MindsEye with your thoughtful and generous gift, listeners can relax and enjoy listening to their morning newspaper and favorite magazines.  And families are able to rest a little easier knowing that their loved one is feeling more secure and happier than they've felt in a long time.
At a time when many are asking for support, you've chosen to help people who would very likely never ask you or anyone else for help.  On their behalf, thank you for supporting MindsEye to enhance the lives of persons who are blind or visually-impaired.
Sincerely,
Marjorie Moore
President and CEO
2017 MindsEye Audio Description Training
FOR IMMEDIATE RELEASE:
MindsEye's Vision: Theatre Is for Everyone - 2017 Audio Description Training



Saint Louis, MO – April 19, 2017 - 
The performance of theatre is a universal cultural phenomenon that exists in every society around the world. Experiencing theatre helps us understand what it means to be human– but for over 130,000 visually-impaired people in Missouri and over 240,000 in Illinois, these experiences were limited until now.
Audio Description (AD) makes visual images accessible for people who are blind or have low vision. MindsEye provides audio description for the Greater Saint Louis Area and has worked with The Repertory Theatre, COCA, Peabody Opera House, and will be taking over audio description for The Muny this summer. Audio description means that every person who attends a theater production, regardless of visual impairment, has the chance to experience a rewarding performance.
Join MindsEye in a weekend training session to turn the visual magic of the arts—theatre, movies, museums—into audio for the visually impaired.
Who?                    Anyone ages 16+
What?                  Audio Description Training with Jennifer Nigro
Where?                Webster University
When?                 June 17th & 18th
How much?        Free for individuals. Lunch is included.
Beep-Beep-BEEPBALL
Batters Up!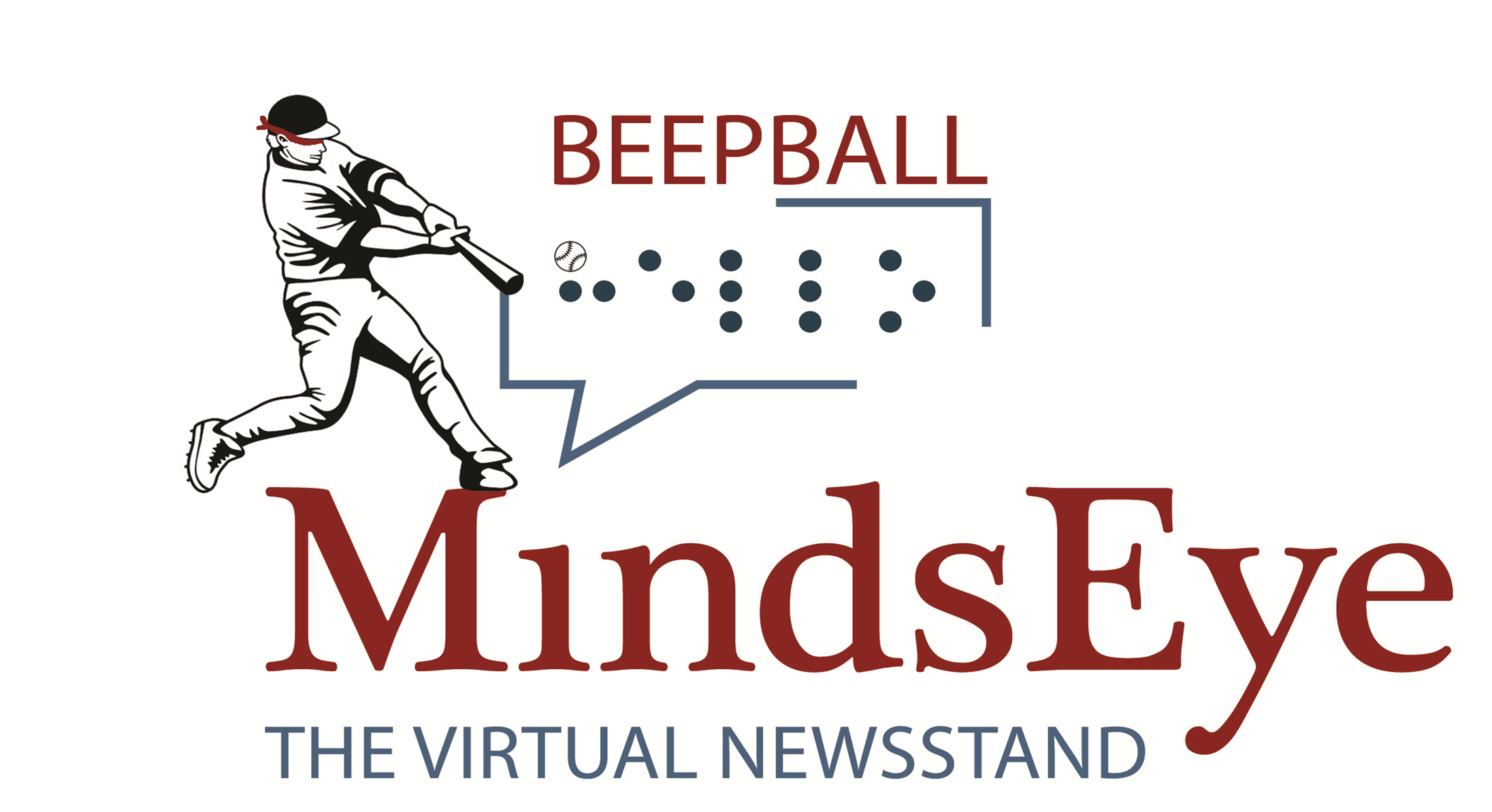 It's finally spring, and you know what that means: it's baseball time! And there is no place in America where baseball is more a part of the lifeblood of the city and people than in St. Louis.  But for those in our community who are visually impaired, playing baseball, a sport that America considers part of its heritage, is only fantasy. Until Beepball!
Described by blind athletes as "a dream come true," Beepball adds a spin on baseball that allows those who are legally blind to compete.  There are six innings per game and three outs per inning. Each player is blindfolded – except the pitcher and catcher. It's all about rhythm, timing, and trusting your senses; you must play this game by ear.  Players are guided by sound, not sight-- the sound of the beeping ball, buzzing bases, and cues from the pitcher.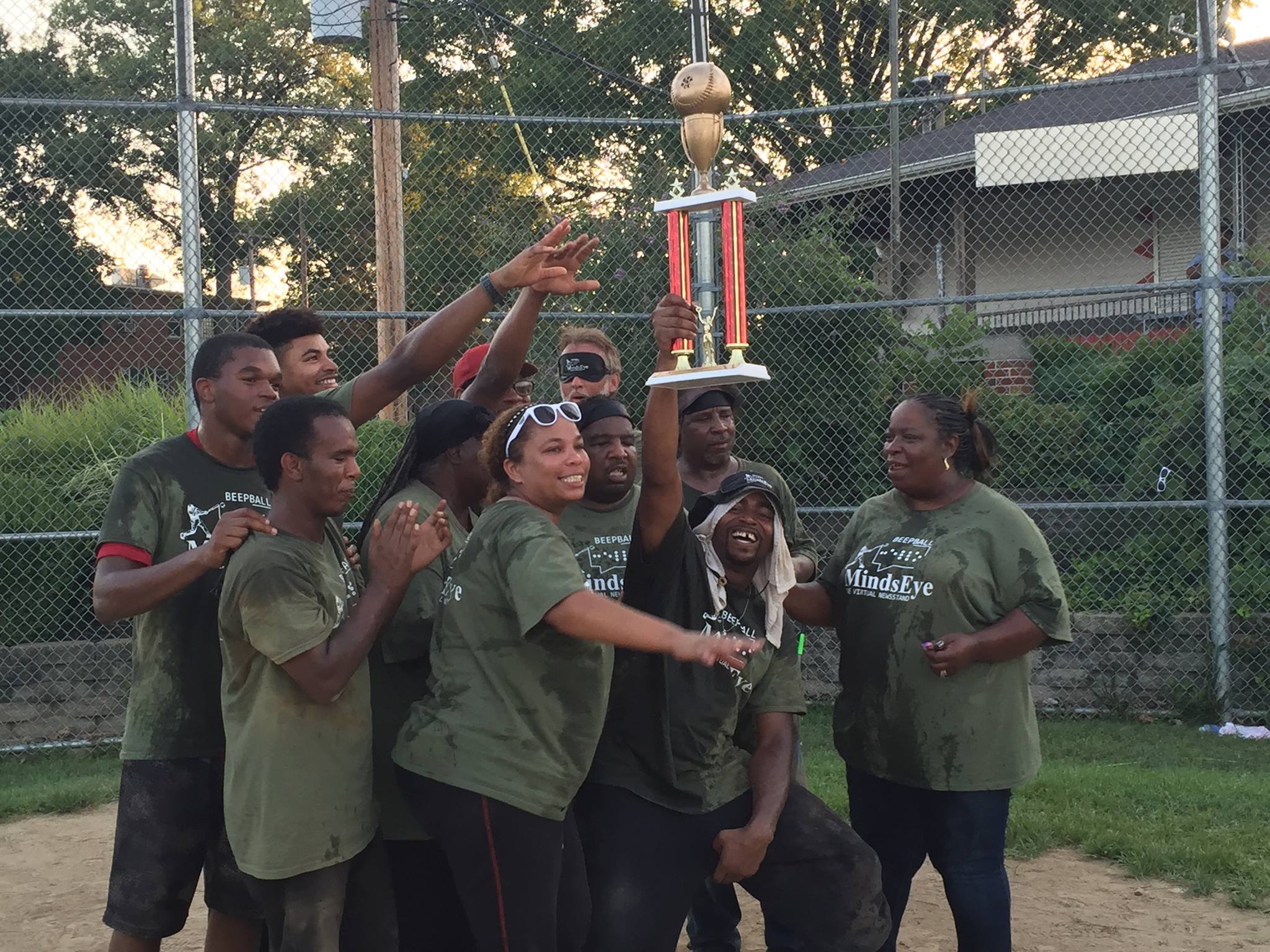 Press Release: MindsEye's Vision - Theatre Is for Everyone
FOR IMMEDIATE RELEASE:
MindsEye's Vision: Theatre Is for Everyone
Saint Louis, MO – April 3, 2017 -  Everyone wants to see Hamilton. Everyone. But when Mark B. Lasser, a blind theatergoer contacted the "Hamilton" box office about audio description services, he was told none were available. And so, in January of this year, he brought a lawsuit against the producers of the musical, alleging "systemic civil rights violations" against blind and visually-impaired theatergoers.
Audio description allows people who are visually impaired to take full advantage of theater productions, art shows, and museum exhibits. It's a similar idea to sign language interpreter services for the deaf.
Saint Louisans can finally catch this mega Tony award winning show at The Fabulous Fox Theater as their 2017-2018 U.S. Bank Broadway Series closes with "Hamilton." Jack Feivou, president and CEO of Fox Associates, stated that ticket sales will be monitored to make sure there will be single tickets, and he is quoted in the St. Louis Post-Dispatch as saying, "The producers want accessibility."
But will visually-impaired theatergoers be given that same access?
Read more: Press Release: MindsEye's Vision - Theatre Is for Everyone