Audio Description

 Art is for Everyone!
Audio Description uses nonvisual language to convey the visual world. It can direct a visitor through a museum, orient a listener to a work of art, or allow access to the visual aspects of a performance. 
For questions or to reserve a headset to an Audio Described show, contact Magan Harms at This email address is being protected from spambots. You need JavaScript enabled to view it. or 618-394-6449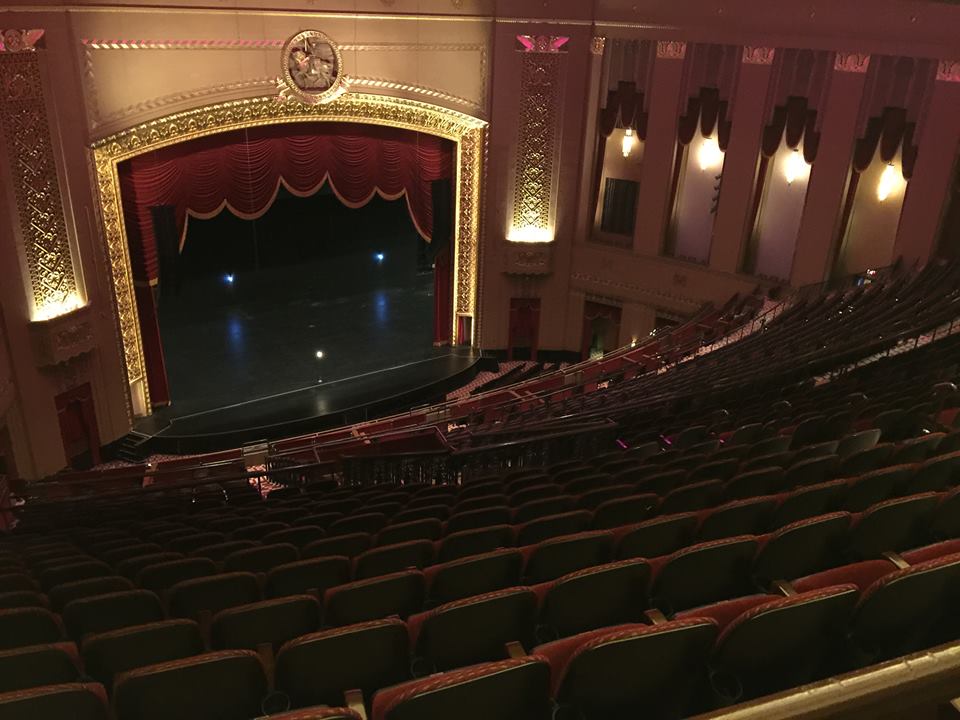 The Magic of the Stage... 
Cinderella runs away, leaving her slipper behind.
Captain von Trapp tears a Nazi flag from his window.
Elphaba grabs a broomstick to "defy gravity."
These are iconic scenes of theater, but for over 130,000 people in Missouri and an even greater number in Illinois, these experiences are impossible — at least until audio description.
MindsEye's Audio Description means that every person who attends a theatre production, regardless of visual impairment, has the chance to experience a rewarding performance. The attendee borrows a headset, free of charge with a ticket, and listens as the MindsEye audio describer explains costumes, sets, and on-stage action. The audio describer is careful never to talk over the dialogue and to leave interpretation up to the listener.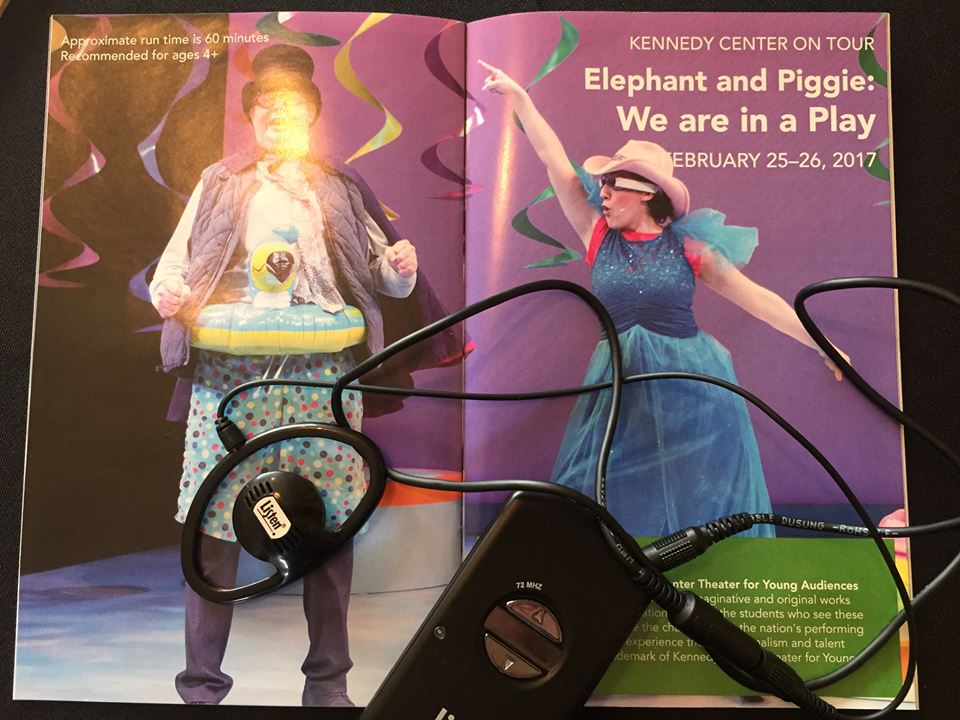 Audio description can be thought of as an additional narration track intended primarily for blind and visually impaired consumers of visual media, such as television and film, dance, opera, and the visual arts.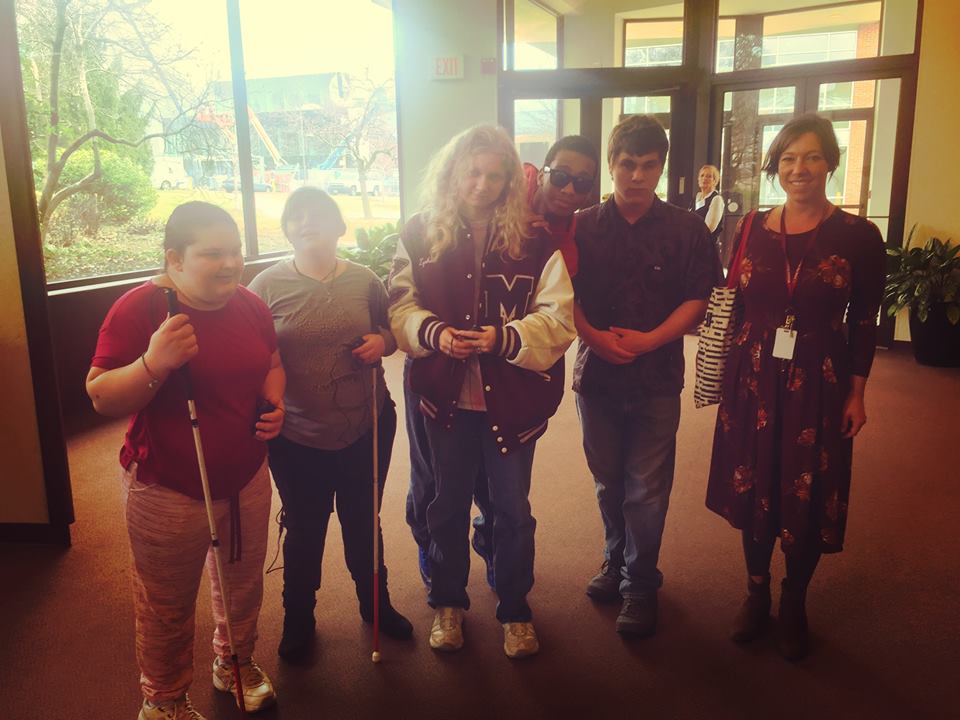 Theaters who seek to be the bedrock of a community must serve the entire community, regardless of disability.
MindsEye provides audio description to underserved venues across the St. Louis area, since the fall of 2016. Venues include the Enterprise Center, Stiefel Theatre, Chaifetz Arena, The Repatory Theatre, Mustard Seed Theatre, The Muny, COCA, and others.